Lime Rock Photography
Artful. Masterful. Purposeful.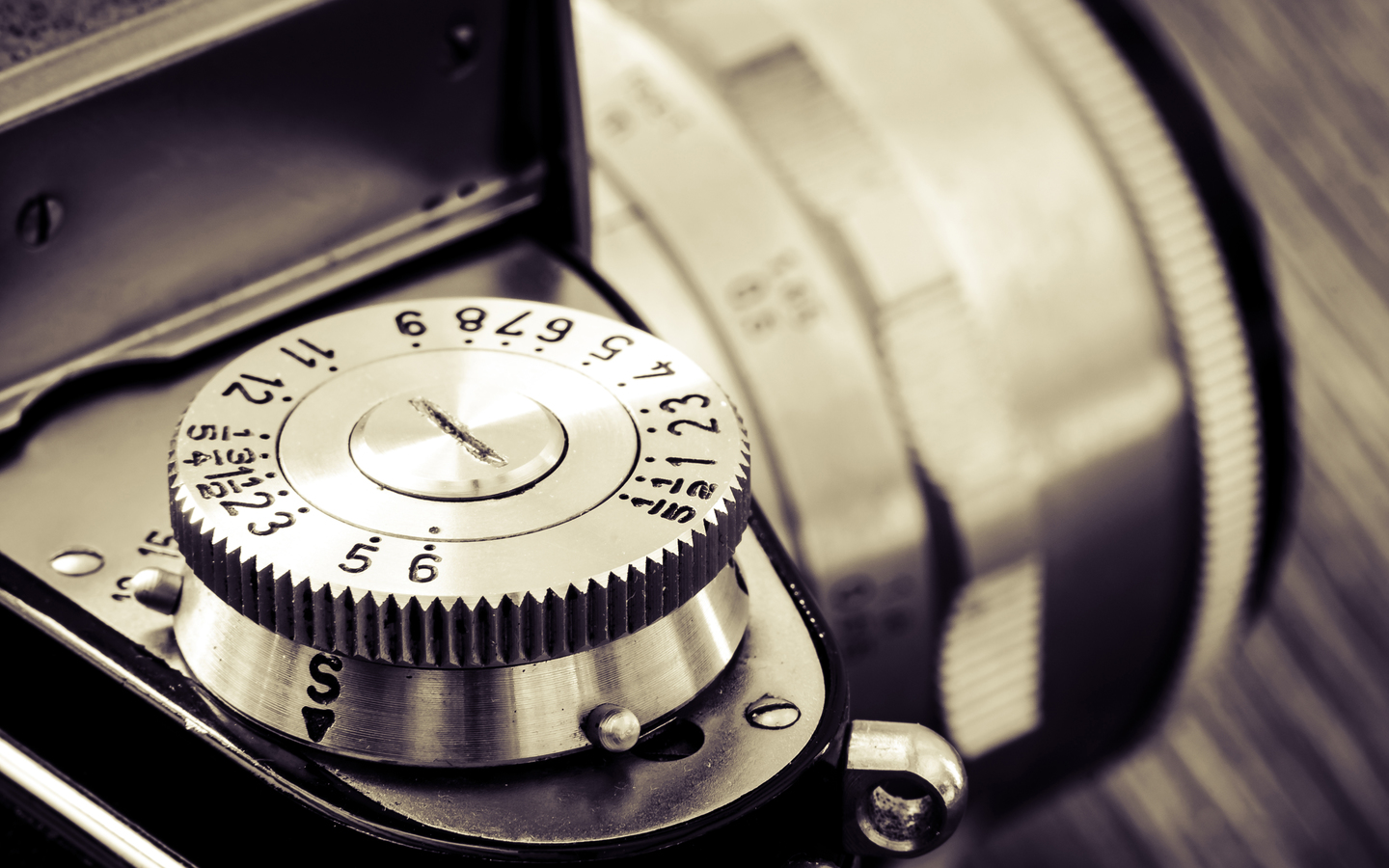 ---
Testimonials
Michael did an amazing job with my son's senior photos. He made the entire experience fun and it showed in the great photos. His work is second to none both in the photos and the overall experience. I feel fortunate to have "found" him and highly recommend his work for any occasion.
- Carol P
Message sent. We'll get back to you soon.